Visiplex's Break Time Buzzer System offers commercial plants, factories, office buildings and industrial facilities with the ability to initiate accurate, schedule based alerts such as lunch break bell or shift change bells to improve productivity and efficiency.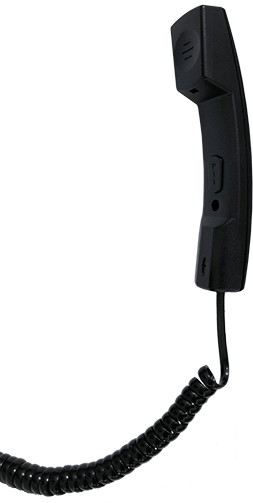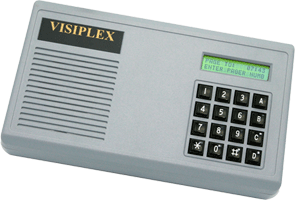 Wireless Indoor/Outdoor
Break Break Bell Speakers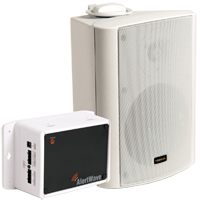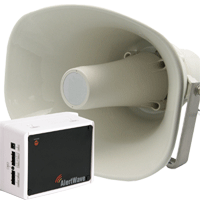 Desktop Bell Controller that wirelessly sends tone & voice alerts to indoor/outdoor PA speakers, based on a built-in accurate, user-programmable schedule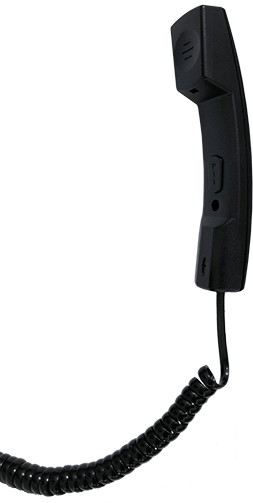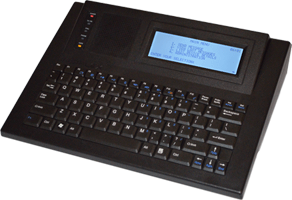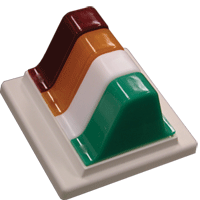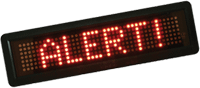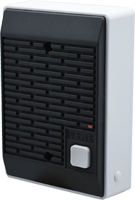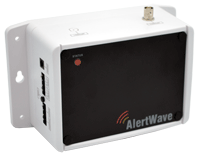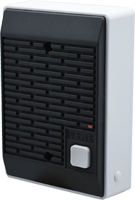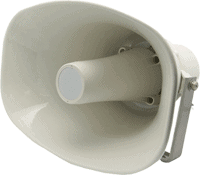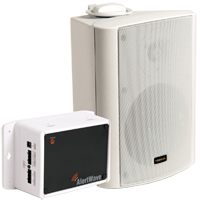 Wireless Paging Base Station that in addition to bell alerts can provide PA voice notifications, text messaging, remote activation and two-way voice communications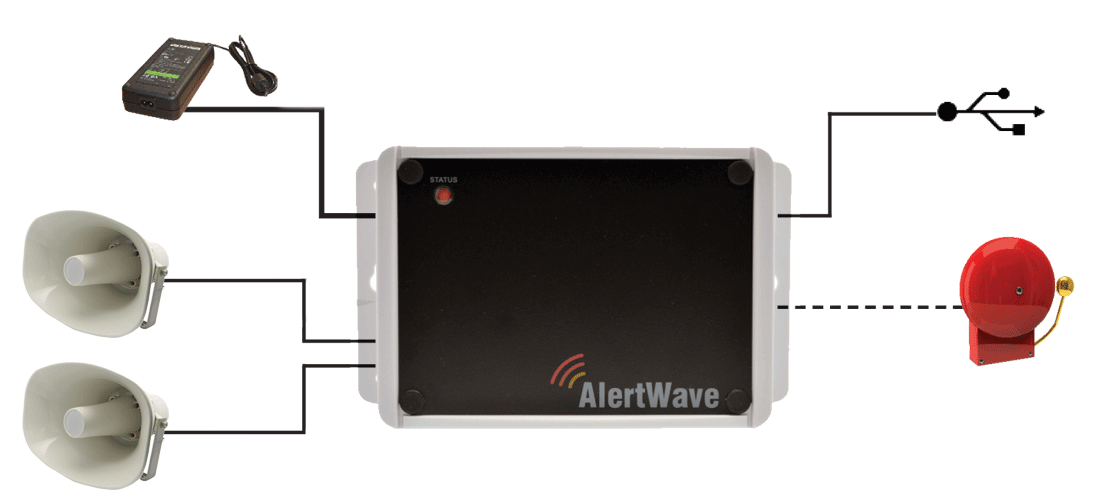 AC Power Adaptor
USB Schedule
Programming Port
Optional interface to
local bell system

compact bell controller that can initiate bell tone & voice alerts through attached audio speakers and according to a pre-programmed bell schedule.
Wireless Break Time Buzzer System for Accurate, Facility-Wide Break Alerts
Provide bell alerts using wireless PA speakers throughout your facility, regardless of size

User programmable weekly or calendar based break bell schedule

Easy system expansion, relocation and cost-effective wireless installation

Can provide wireless PA messaging and emergency notifications to improve safety and efficiency
Add, Replace or Upgrade your existing Break Buzzer System
Replace an old, non-functioning bell system without running wires

Upgrade your current bell system to include pre-programmed messaging and break-bell schedule

Expand an existing bell system into other buildings without running wires
Commercial plants and industrial facilities have a great need to initiate break bell alerts to improve productivity and efficiency. Visiplex offer an industrial break time buzzer system that uses an easy, wireless way to to upgrade or replace an existing bell system and incorporate cost effective wireless bell alerts throughout a facility. Using wireless speakers and bell controllers, this industrial bell system will initiate bell tones in full synchronization with the local clock system.
Visiplex offers a variety of options to implement break bell solutions. A compact, stand-alone unit that uses a smart bell controller to initiate bell alerts through attached audio speakers and in accordance with a pre-programmed bell schedule. This unit is equipped with a built-in power backup and the can activate a previously installed mechanical break buzzer if needed.
Other industrial bell solutions from Visiplex are using a radio transmitter to initiate tone and voice alerts to wireless indoor/outdoor PA speakers, using two programmable schedules: A Weekly Bell Schedule that offers four seven-day schedules of up to 48 bell tones per day and a Calendar Bell Schedule that provides a 365-day design, with up to 42 bell alerts per day. Each break bell event can be selected from up to 72 pre-programmed alert tones or voice prompts.
All Visiplex industrial bell systems components use UL approved parts and are compliant with NFPA-72 2010 standards, Department of Defense United Facilities Criteria (UFC), speech intelligibility (STI-PA) standard 2003 IEC 60268-16, Federal Emergency Management Agency (FEMA), OSHA and ADA standards and codes. Visiplex as an authorized government supplier (GSA listed).