Commercial Emergency Notification System
Visiplex provides commercial sites with wireless emergency notification solutions that enhance employees' personal safety and improve response time during emergency situations.
The Problem
Norpac Fisheries Export company is located in Honolulu, HI, and specialized in providing high value and quality seafood products. Kaz Lina, the company owner, was looking for a low-cost, simple and effective emergency evacuation system to provide full coverage to the entire building area.
The Solution
Visiplex's solution to Norpac's requirements consisted of 5 CT-157 Wireless Pull Down Wall Stations, 3 VNS2215 Wireless Strobe Lights, and 5 VNS2086 Outdoor Sirens to provide full indoor/outdoor coverage.
The proposed system was very easy to install (installed by the end-user within a few hours next to building exits), simple to operate and when activated, it sends a wireless signal that triggers the VNS2215 strobe lights and VNS2086 high-power sirens.
The proposed system is fully wireless, eliminating costly wiring between different building areas, needing only an AC outlet for each controller to operate. The total cost of the complete system was approximately $1,500.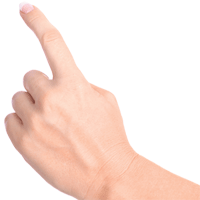 Wireless commercial emergency notification system that enhance employees personal safety and improve response time during emergency situations.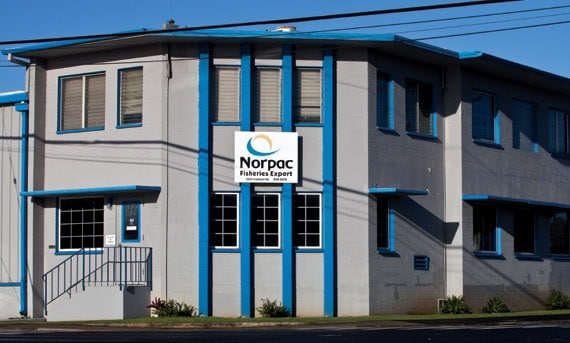 The Results
Emergency Evacuation alerts can be easily initiated from all building exit areas.

Powerful electronic sirens and strobe lights, provides full audio/visual alerts throughout the facility .

Employees' personal safety and overall response time during emergency situations is now improved.

The system is fully wireless and expandable, allowing for indoor/outdoor sirens, strobes and  PA speakers to be easily added or relocated.
"Very happy with system and the employees can go about business worry free."
All copyrights belong to their respective owners. Images and text owned by other copyright holders are used here under the guidelines of the Fair Use provisions of United States Copyright Law.