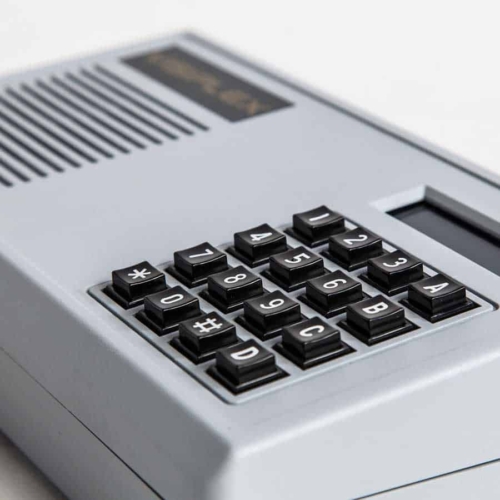 Visiplex's paging base stations can initiate voice, visual and text alerts to thousands of wireless devices such as public address speakers, LED message boards, two-way intercom stations, two-way portable radios, pocket pagers, strobe lights, sirens, corridor lights and other wirelessly controlled devices.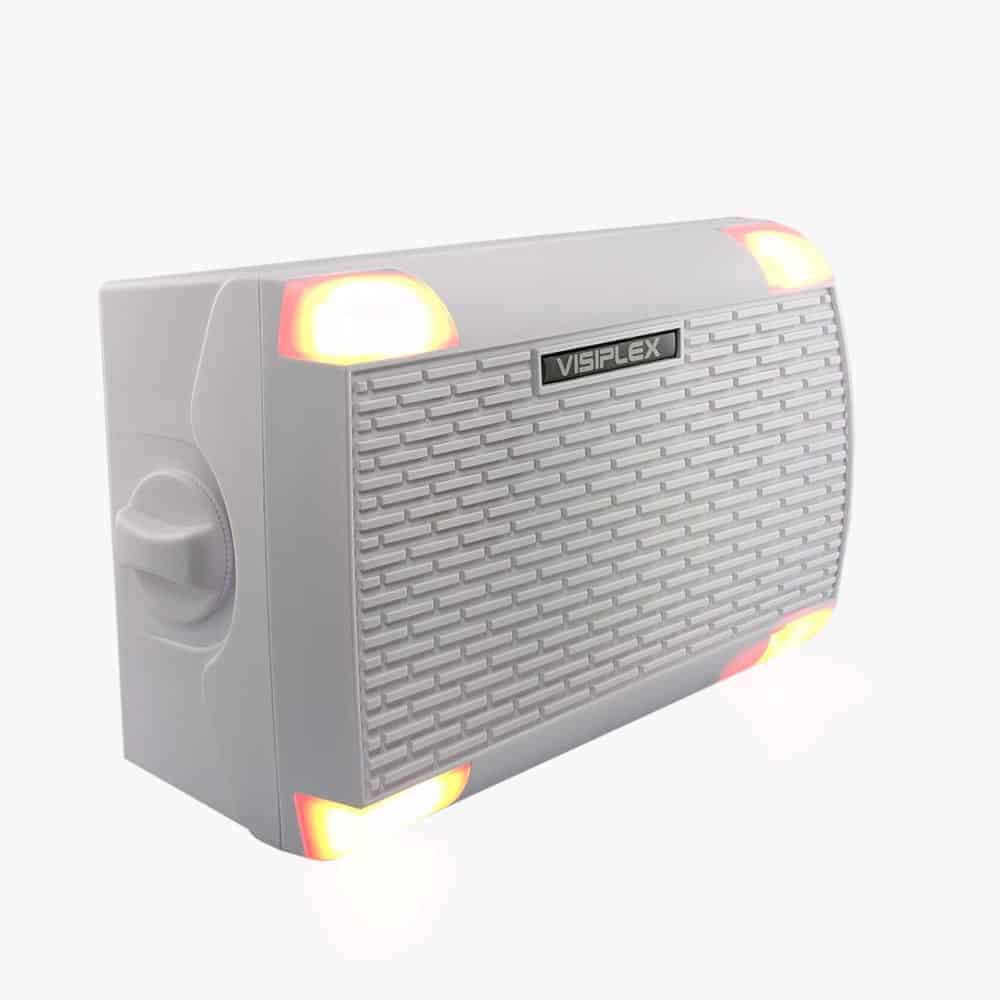 Visiplex indoor/outdoor wireless Public Address speakers are designed to be used in applications such as overhead paging, emergency mass notification,  break bell systems and other wireless paging solutions. Each wireless PA speaker can be activated as an individual speaker, as part of a group/zone or during page all messaging.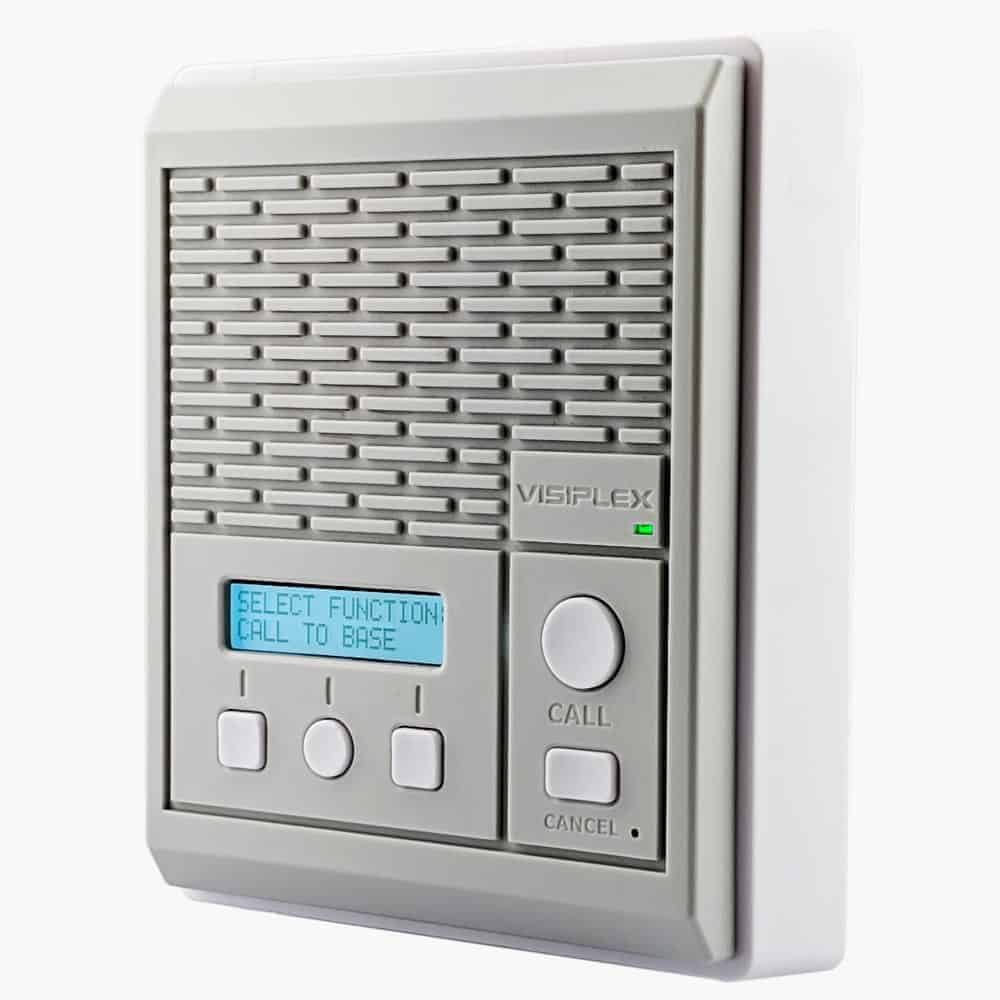 Wireless intercom stations that provides a central paging base station with the ability to initiate and receive two-way intercom calls from multiple two-way intercom stations. Installation or relocation of these intercom stations is very simple since all that's needed is an AC or POE power source.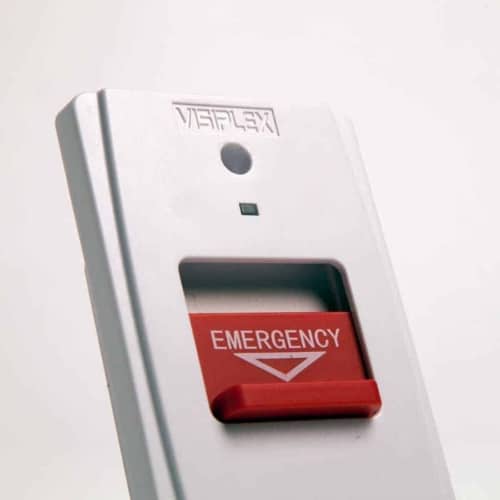 Visiplex's wireless emergency call buttons and Wall Stations are designed to initiate an instant alert, activate electronic devices and send a detailed message to a pager or alphanumeric LED message board.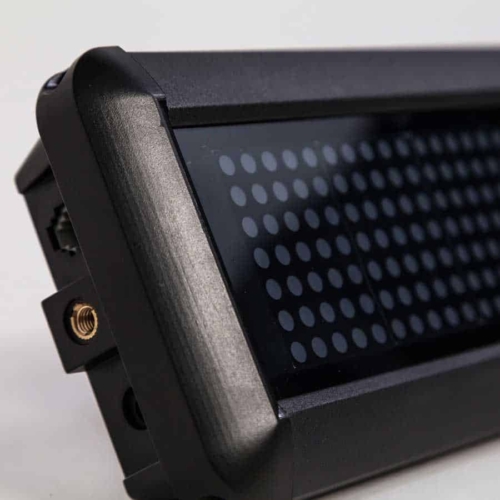 Wireless Alphanumeric LED message boards and digital clocks that provide public areas with easy to read text messaging, accurate time reading, synchronized bell alerts and can function as a count-down timer.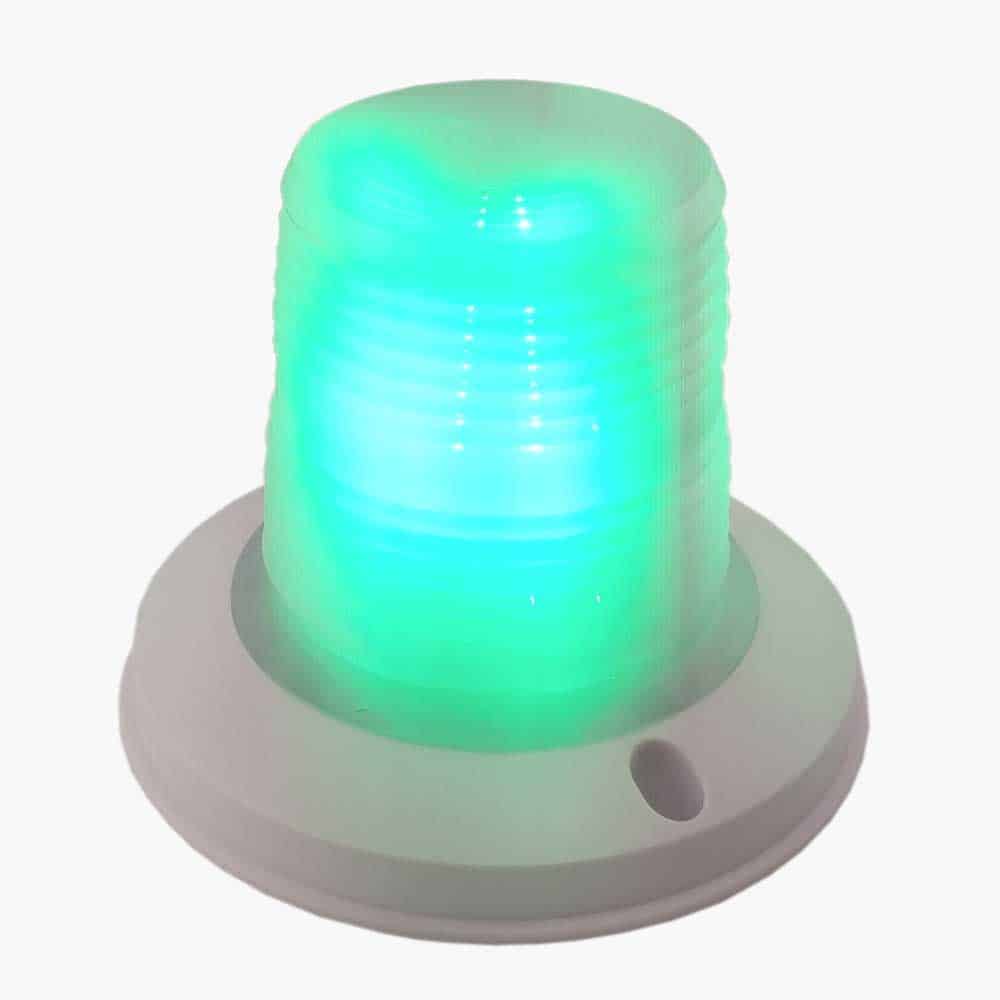 Wireless audio visual alert devices such as strobe lights, electronic sirens and corridor dome lights, that provide emergency notifications and public area alerts.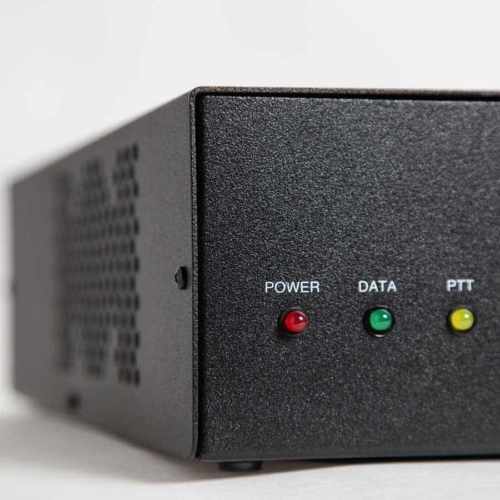 A selection of paging transmitters and repeaters with a variety of RF power levels to cover any sized facility. Visiplex's paging transmitters are designed for voice and data paging applications and operates on FCC licensed frequency to minimize RF interference.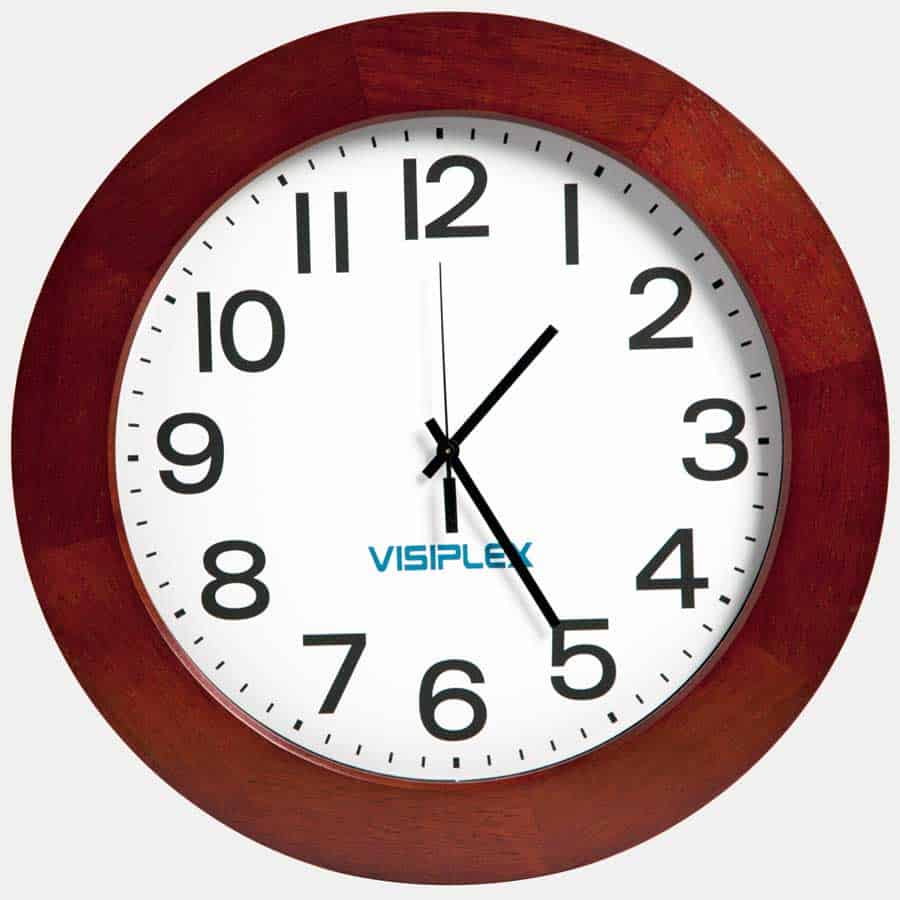 Wireless synchronized clocks to match your facility's needs. The clocks come with durable frames and lenses, easy viewing faces and will provide years of maintenance-free battery life. All analog synchronized clocks can be ordered with an optional custom logo and frame colors.
Visiplex offers a selection of adds-on to complete its wireless systems with paging accessories such as outdoor/indoor Public Address speakers, antennas, antenna mounting kits, solar panels, intercom stations and more.