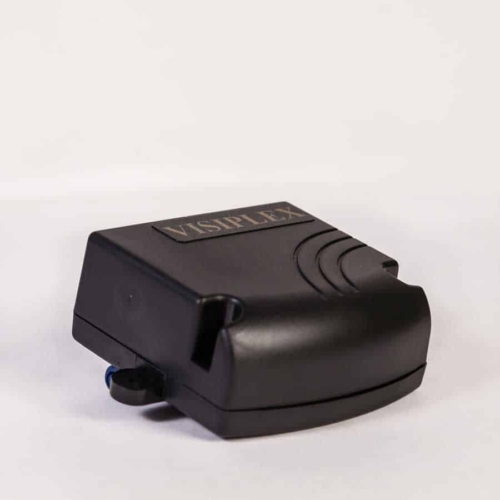 Wireless data receivers that can provide unique paging functions such as: POCSAG data receiver, off-the-air paging data monitoring, wireless electronic devices control and more.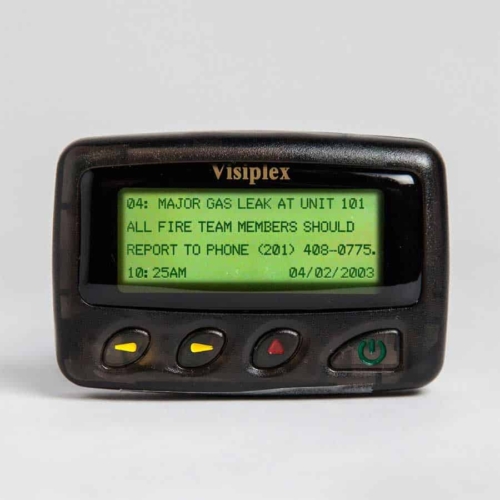 Alphanumeric pocket pagers with two or four lines and two-tone pagers that can function as fire voice pager or emergency pager. These pagers are designed to be used in hospitals, manufacturing plants, fire departments and emergency response teams.
Visiplex offers a selection of adds-on to complete its wireless systems with paging accessories such as outdoor/indoor Public Address speakers, antennas, antenna mounting kits, solar panels, intercom stations and more.