Visiplex Wireless Solutions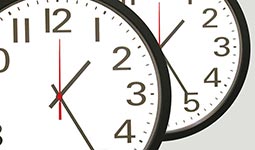 Visiplex's wireless time synchronization system offers schools, medical and commercial facilities with the ability to synchronize their clocks, bells and other time-sensitive equipment to one accurate time source.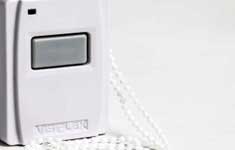 Visiplex offers an easy to install, wireless nurse call solutions that are specifically designed for nursing home, assisted living centers and senior facilities.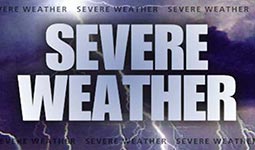 Visiplex's Weather Alert System is an innovative audio-visual notification solution, that helps you reach people across your facility in the event of severe weather situations, keeping everyone safe and informed.